Dr. Abdullah Turkistani is the Dean of Islamic Economic Institute (IEI) at King Abdulaziz University (KAU) since 2007 and SCIEF Board member. During this period, a wide academic international network was established for the Center through research, conferences and curricula. Now IEI is providing postgraduate studies and training programs. Abdullah is a member is several boards of directors of academic institutions and journals within Saudi and internationally.

He graduated from Leicester University with a PhD in economics and a dissertation on External Debt in Arab Counties, and from University of Colorado – USA with MA in Economics, with concentration on Development and International Finance. Abdullah taught in Leicester University and King Abdulaziz University (KAU) quantitative courses, International finance, Health finance and economic theory.

He published in topics related to finance, capital markets, Islamic banking and economic integration. Abdullah presented papers in Islamic economic and finance and the Middle East at several conferences and seminars. His relationship with the private sector is through conducting feasibility studies and co-organizing economic events locally and internationally. He organized and participated in organizing many conferences and workshops in Saudi, Europe and UK. He is a frequent writer in several local newspapers. Dr. Abdullah Turkistani is an assistant professor at the department of economics of Faculty of Economics and Business Administration in KAU.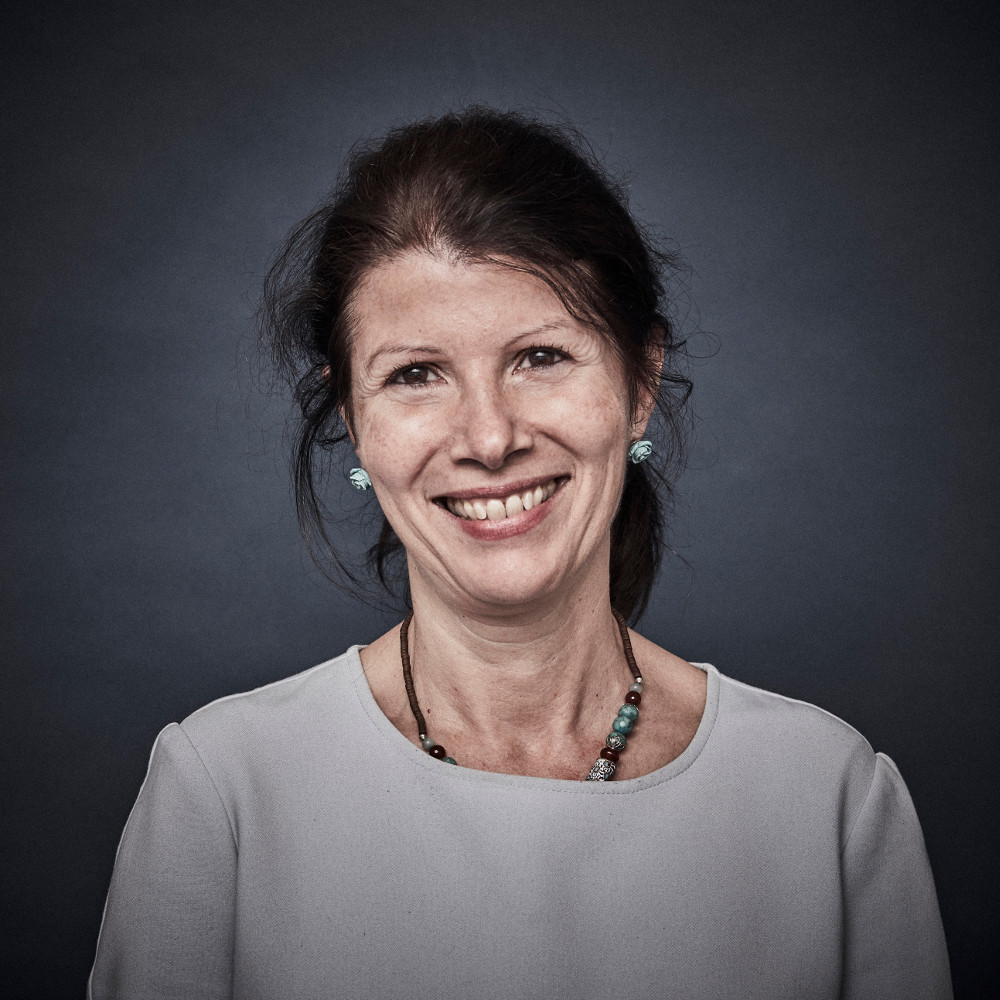 Dr. Celia de Anca is currently the SCIEF Director and the Director of the Centre for Diversity at IE Business School. She was previously the Director of Corporate Programmes at the Euro-Arab Management School (EAMS), Granada. She has also worked for the Fundación Cooperación Internacional y Promoción Ibero-América Europa (CIPIE) and at the International Division of Banco de Santander. She has a Master's degree from the Fletcher School of Law and Diplomacy (Boston) and from the Universidad Politécnica de Madrid. She holds a degree and PhD from the Universidad Autónoma de Madrid, with a comparative thesis on Islamic, ethical/ecological investment funds on the London Market.

She is the co-author of the Managing Diversity in the Global Organization, Macmillan 2007. She has many articles published in specialized journals about Islamic Finance and Diversity themes in addition to regular articles in the press. She is a member of the Ethics Committee of InverCaixa' s Ethics Fund in Spain and a member of the International Scientific Committee of the University Euromed in Marseille, France and member of the Scientific and Academic Advisory Council of the Gender Equality project in Switzerland. Among others, she has received the award of the women executive of the year 2008 by the Business Women Association of Madrid (ASEME).

>