We are focused on supporting Islamic Finance Changemakers. We have created this platform to give changemakers visibility of what they are developing and throughout the Islamic Finance Changemakers Challenge give Changemakers the opportunity to gain magnificent awards to help grow their initiatives.
We aspire to contribute to change the world within the Islamic finance industry through the promotion of innovative projects, pushing powerful actions capable of causing a real and tangible impact in society.
We support all kind of Changemakers working on already implemented projects or solutions through:
– Islamic Fintech
– Islamic Microfinance
– Islamic Digital Economy
– Islamic Creative Economy
Challenge: Contest Conditions & Timing
1st position: $ 15,000
2nd position: $ 10,000
3rd position: $ 5,000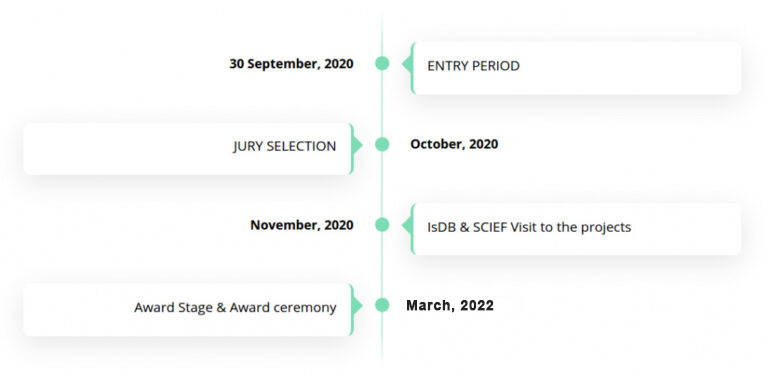 Let's Change the World Together!