Dr. Abdullah Turkistani is the Dean of Islamic Economic Institute (IEI) at King Abdulaziz University (KAU) since 2007 and SCIEF Board member. During this period, a wide academic international network was established for the Center through research, conferences and curricula. Now IEI is providing postgraduate studies and training programs. Abdullah is a member is several boards of directors of academic institutions and journals within Saudi and internationally.

He graduated from Leicester University with a PhD in economics and a dissertation on External Debt in Arab Counties, and from University of Colorado – USA with MA in Economics, with concentration on Development and International Finance. Abdullah taught in Leicester University and King Abdulaziz University (KAU) quantitative courses, International finance, Health finance and economic theory.

He published in topics related to finance, capital markets, Islamic banking and economic integration. Abdullah presented papers in Islamic economic and finance and the Middle East at several conferences and seminars. His relationship with the private sector is through conducting feasibility studies and co-organizing economic events locally and internationally. He organized and participated in organizing many conferences and workshops in Saudi, Europe and UK. He is a frequent writer in several local newspapers. Dr. Abdullah Turkistani is an assistant professor at the department of economics of Faculty of Economics and Business Administration in KAU.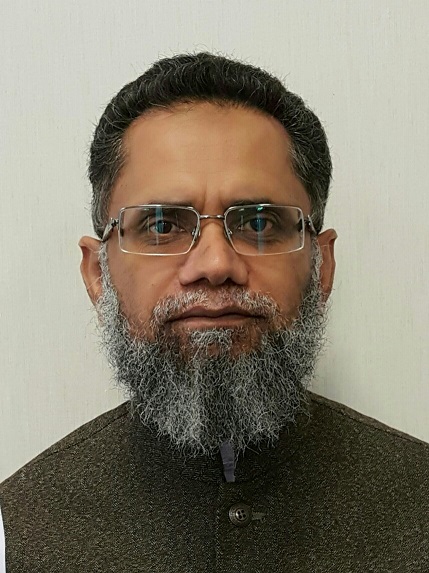 Dr. Salman Syed Ali is Lead Economist at Islamic Research and Training Institute (IRTI), Islamic Development Bank (IsDB). His work focuses on multiple areas of Islamic finance and Islamic economics. Currently, he is leading the Research Division in Smart Economy Initiative using technology for economics and financial development, directed the cluster on Maqasid al-Shariah based Socio- economic Development at IRTI. He is also contributing to Community of Practice and training in the area of Islamic Financial Development.
He is the editor of the journal, Islamic Economic Studies.
He was Visiting Fellow in Islamic Finance at OCIS, Oxford University (2016-17). Prior to joining IsDB, he served as the Director of Research & Director of Training in the International Institute of Islamic Economics (IIIE) at International Islamic University Islamabad (IIUI). Salman holds B.Sc. (Hons) in Economics from International Islamic University, Islamabad, Pakistan and Ph.D. from University of Pennsylvania, U.S.A. His areas of interest are Islamic finance, capital markets and game theory. He has a number of research articles and publications to his credit. Organized and moderated sessions of major international conferences. Represented IsDB in the Technical Committee and various Working Groups of the Islamic Financial Services Board. Led many research projects for IsDB and for other international organizations, and contributed in key development initiatives and policy reports for the progress of Islamic economics and finance.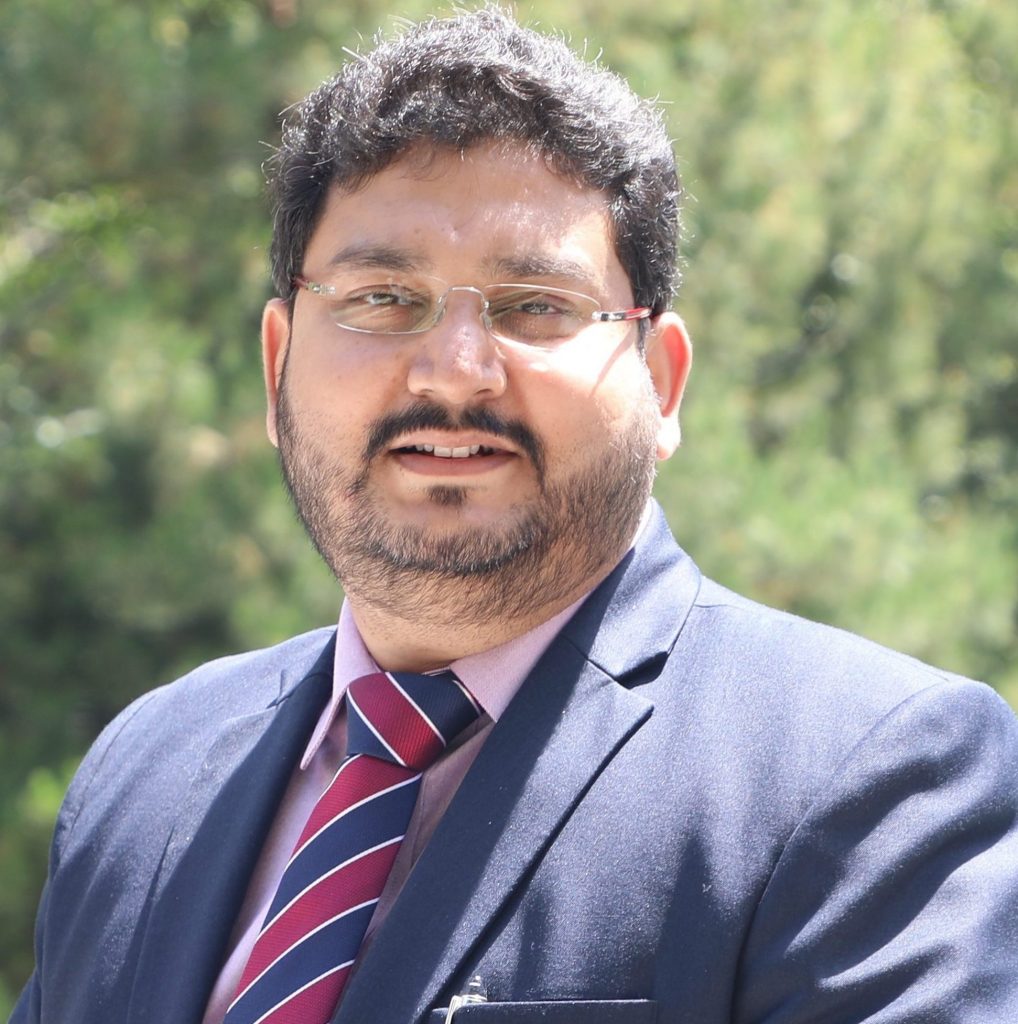 Yahya Rehman is the Global Lead Islamic Finance Advisory at the Islamic Development Bank. Yahya is a Development Economist and Advisory Services Leader with over 18 years of experience in Islamic finance, strategy development, feasibility studies, business planning, capacity building and project management across Europe, Middle East, Asia, Africa and the Americas.
Yahya is involved in providing advisory, capacity building, training and technical assistance services to promote Islamic Economics and Finance across IDB's 57 member countries and other regions with Muslim communities.
Prior to joining IsDB Group, Yahya was Vice President of Development Management Services at Capitas Group International (CGI), a joint venture between the Islamic Corporation for the Development of the Private Sector (ICD) and New York based holding company Capitas Group.
Yahya has previously worked in management positions at KPMG Saudi Arabia, Ernst & Young Bahrain and Accenture in the United Kingdom.
Yahya is a Rhodes Scholar with a Masters in Development Management from the London School of Economics (LSE), UK, a Masters in Politics and Economics from the University of Oxford, UK and a M.Sc. and B.Sc. (Hons.) in Economics from the International Islamic University, Islamabad, Pakistan. He is also an AAOIFI Certified Islamic Banker and a Certified Expert in Climate and Renewable Energy Finance from the Frankfurt School of Finance and Management, Germany.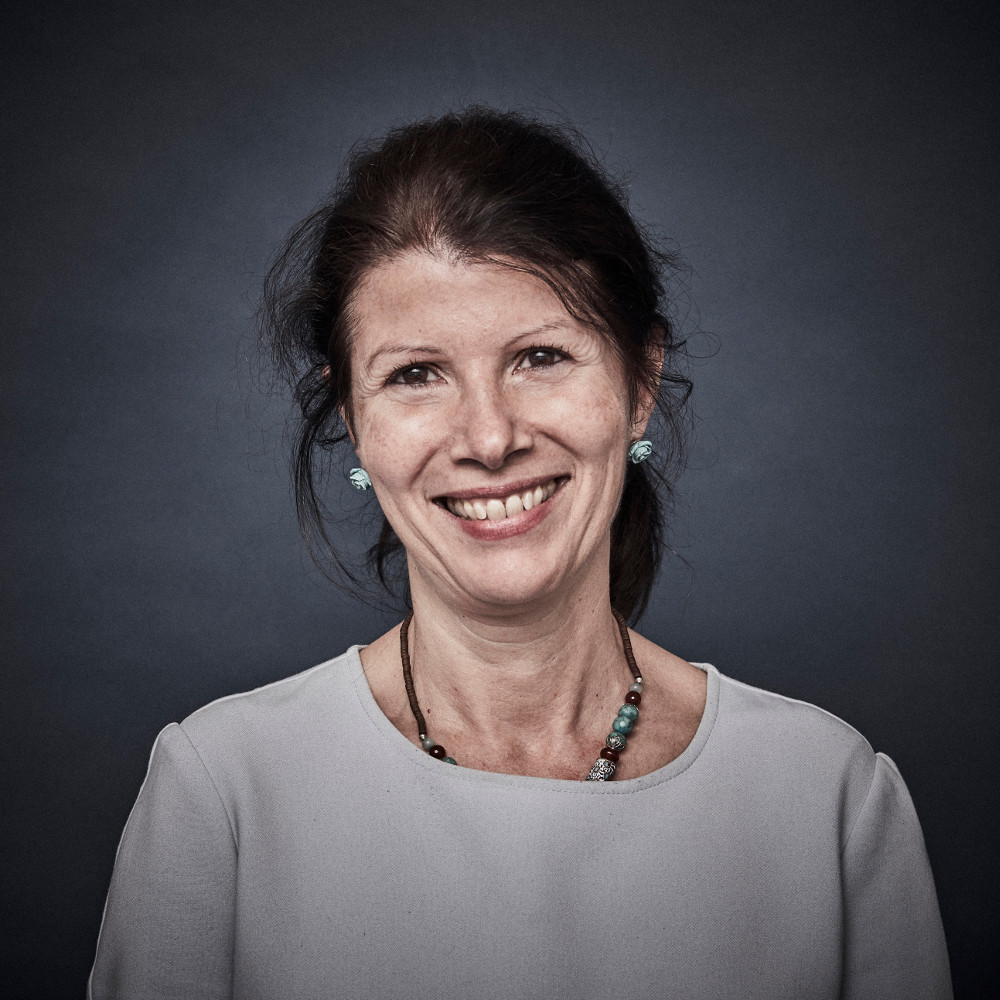 Dr. Celia de Anca is currently the SCIEF Director and the Director of the Centre for Diversity at IE Business School. She was previously the Director of Corporate Programmes at the Euro-Arab Management School (EAMS), Granada. She has also worked for the Fundación Cooperación Internacional y Promoción Ibero-América Europa (CIPIE) and at the International Division of Banco de Santander. She has a Master's degree from the Fletcher School of Law and Diplomacy (Boston) and from the Universidad Politécnica de Madrid. She holds a degree and PhD from the Universidad Autónoma de Madrid, with a comparative thesis on Islamic, ethical/ecological investment funds on the London Market.
She is the co-author of the Managing Diversity in the Global Organization, Macmillan 2007. She has many articles published in specialized journals about Islamic Finance and Diversity themes in addition to regular articles in the press. She is a member of the Ethics Committee of InverCaixa' s Ethics Fund in Spain and a member of the International Scientific Committee of the University Euromed in Marseille, France and member of the Scientific and Academic Advisory Council of the Gender Equality project in Switzerland. Among others, she has received the award of the women executive of the year 2008 by the Business Women Association of Madrid (ASEME).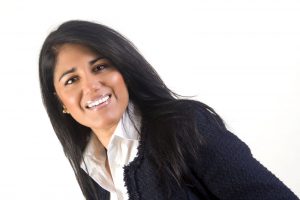 Nyra Mahmood is the Managing Director at Simply Sharia Human Capital (SSHC Limited), a global platform dedicated to talent development, knowledge, innovation and thought leadership across the $2tr Islamic finance industry.
Working closely with Islamic banks and financial institutions to create strategic partnerships, Nyra has become a leading voice on creating opportunities which engage talent, especially across OIC countries and advocating on issues of diversity, philanthropy, social impact and using Islamic finance as a tool to address global development and humanitarian needs. Her strengths in building powerful relationships with women across the industry, culminated in the first industry thought-leadership report on the role and contribution of women in Islamic finance and the wider Islamic economy in 2016, representing the voices of women from Asia, Africa, the Middle East and Europe.
A former journalist, marketing specialist and business development expert, Nyra works closely with mentoring young entrepreneurs and start-ups. She sits on the Advisory Board of Epiphany Pakistan, an impact-driven consulting firm focused on social enterprise, financial inclusion, research and women's empowerment. She is also a Senior Associate at Global Women Leaders Strategic Philanthropy, leveraging design, finance and professional expertise to support women and girls at the margins and is an Emissary for the Responsible Finance & Investment Foundation (RFI), a think tank working to build sustainable and responsible practices in Islamic financial services in order to promote broad-based economic development.